Back to list
Artificial Intelligence in the Petroleum Industry. Vol. 1
Authors :
BRAUNSCHWEIG Bertrand
,
DAY Ron
ISBN :
9782710806882
trade paperback 160 x 240 mm 480 pages
Publication date :
1995
Paper version

Add to cart 167 $ (154 €)
Most chapters are extensions to papers presented at the CAIPEP and EuroCAIPEP conferences held in Dallas and Aberdeen.
Contents :
I. Symbolic AI. New approaches in interpretation. Automated plan generation. Model-based reasoning. Hybrid approaches. II. Computational AI. Neural networks. Fuzzy expert systems. Genetic algorithms. Hybrid systems. References. Index.
Same authors books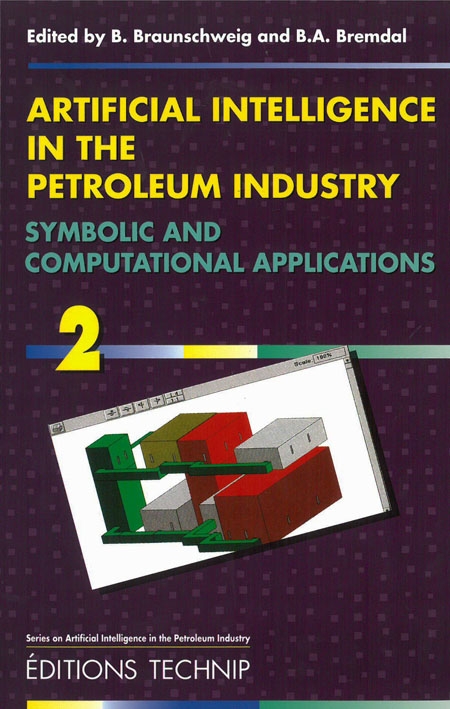 Artificial Intelligence in the Petroleum Industry. Vol. 2
1996 BRAUNSCHWEIG Bertrand, BREMDAL Bernt A.

Add to cart 142 $ 131 €
Same field books