Retour à la liste
Commodity Thermoplastics
Technical and Economic Characteristics
Auteurs :
ARLIE Jean-Pierre
ISBN :
9782710805915
relié 170 x 240 mm 112 pages
Date de publication :
1991
Version papier

Ajouter au panier 50 €
In this volume, for each polymer, the main processes for converting petrochemical monomers to polymer products are described and compared, and information is provided about the technical and economic characteristics, the main uses in the leading consumer countries, and installed capacities of the producing countries. For each product examined, the main problems raised by polymerization processes are identified.
This book is available in French under the title "Thermoplastiques de grand tonnage (Les). Caractéristiques techniques et économiques".
Table des matières :
I. Polyvinyl chloride. II. Polyethylene. III. Polypropylene. IV. Polystyrene and styrene copolymers. Appendix: Thermoplastic trademarks and producers. Bibliography. Index.
Ouvrages du même auteur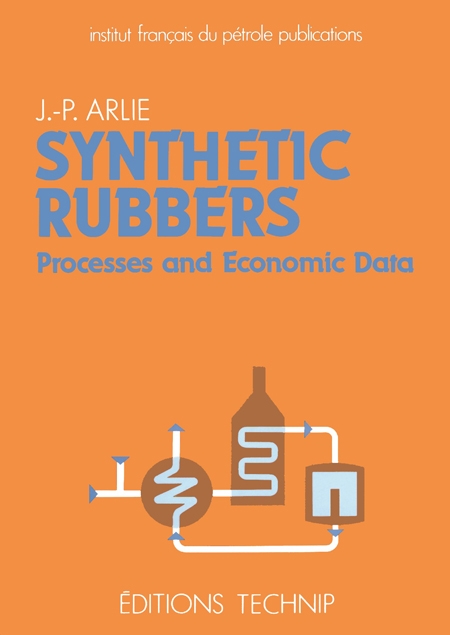 Synthetic Rubbers
1992 ARLIE Jean-Pierre

Ajouter au panier 55 €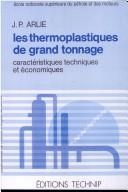 Thermoplastiques de grand tonnage (Les)
1987 ARLIE Jean-Pierre

Ajouter au panier 38 €
Ouvrages du même thème