Back to list
Interactive Drilling for Fast Track Oilfield Development
Authors :
LECOURTIER Jacqueline
Comment :
Proceedings of the seminar held in 1999, Rueil-Malmaison, France
ISBN :
9782710808046
trade paperback 170 x 240 mm 120 pages
Publication date :
March 2001
American buyers

Paper version

Add to cart 53 $ (49 €)
Around the book

Browse the book
• Link 1
Contents :
Smart drilling: both technological and cultural revolutions for the oil industry. Well data acquisition strategies. Geosteering opportunities. Achieving and maintaining improved drilling performance in the tectonically stressed Andean foothills of Colombia. Wellbore stability: one of the most important engineering challenges when drilling smart wells. Interactive drilling: the fastest way from reservoir to production. Synthesis of the round table discussions.
Same authors books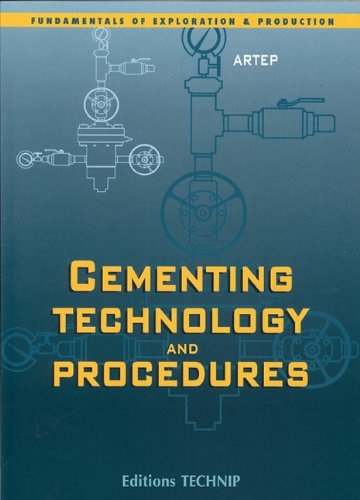 Cementing Technology and Procedures
1993 CARTALOS Ulysse, LECOURTIER Jacqueline

Add to cart 68 $ 63 €
Same field books