Back to list
Environmental Management in a Transition to Market Economy
A Challenge to Governments and Business
Authors :
CARRARO Carlo
,
HAURIE Alain
,
ZACCOUR Georges
Comment : Proceedings of the International Conference, University of Geneva, January 6-8, 1993
ISBN :
9782710806806
trade paperback 170 x 240 mm 468 pages
Publication date :
1994
Paper version

Add to cart 159 $ (141 €)
The dilemma between environmental protection and economic development is nowadays omnipresent. It certainly represents one of the main challenges facing Central European Countries (CECs) in their transition toward market economy. The book gives a comprehensive review of environmental issues in Central European Countries (Poland, Czechy and Slovaky, Hungary, Romania, ex-USSR and ex-Eastern Germany) and a look at possible problems-solving approaches.
Contents :
1. Environmental management: principles and experiences. 2. Challenges to Central European Countries. 3. Systems analysis and techno-economic modelling. References.
Same authors books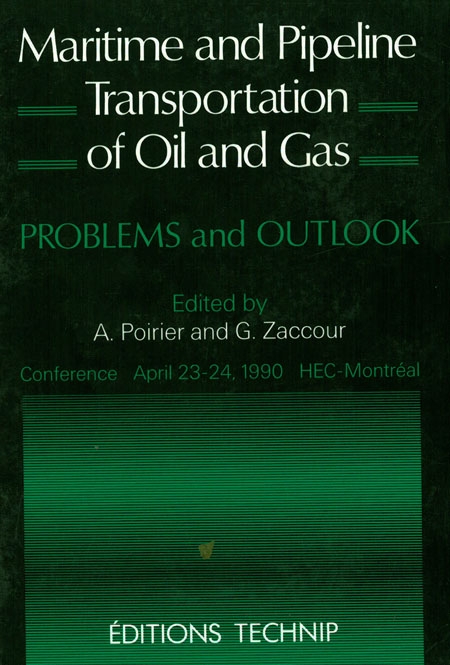 Maritime and Pipeline Transportation of Oil and Gas: Problems and Outlook
1991 POIRIER André, ZACCOUR Georges

Add to cart 54 $ 50 €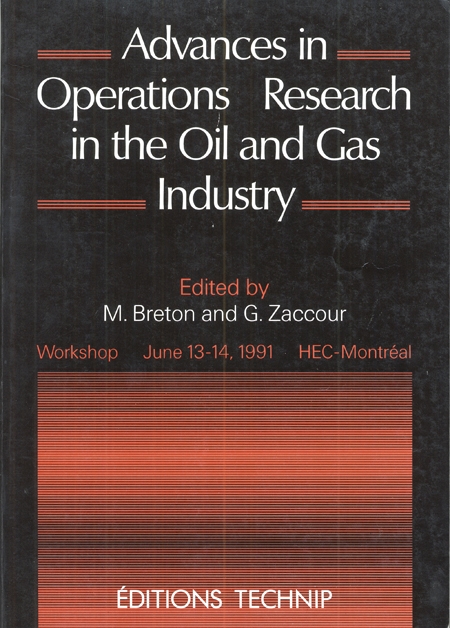 Advances in Operations Research in the Oil and Gas Industry
1991 BRETON Michèle, ZACCOUR Georges

Add to cart 95 $ 87 €
Same field books