Back to list
Gaz et pétrole de schiste... en questions
Authors :
CHARLEZ Philippe A.
,
PASCAL BAYLOCQ
Comment :
Préface de Bernard Tardieu, Académie des Technologies.
ISBN :
9782710811480
trade paperback 15 x 21 cm 240 pages
Publication date :
September 2014
Paper version

Add to cart 22 $ (19 €)
En six ans les États-Unis ont réduit d'un tiers leur dépendance pétrolière et sont devenus presque autosuffisants en gaz. Cette « révolution des gaz et pétrole de schistes », leur a permis de redevenir l'un des pays les plus compétitifs au monde.
Cette nouvelle donne aura à moyen terme des conséquences géopolitiques majeures. L'ensemble des flux pétroliers, gaziers et charbonniers seront profondément modifiés. Pendant que les importations américaines en provenance du golfe Persique se réduiront fortement, celles de la Chine et de l'Inde augmenteront significativement. Les États-Unis devenant exportateur de gaz, la Russie devra chercher de nouveaux débouchés.
En Europe, les ressources semblent importantes. Mais la réalisation d'un grand projet demandera la levée de plusieurs verrous d'ordre géologique (les roches mères européennes sont-elles aussi bonnes que ses « consoeurs » américaines ?), économique (l'Europe sera-t-elle capable de développer ses ressources à des coûts acceptables ?) mais aussi sociétal. Dans une Europe fortement urbanisée, fracturation hydraulique, approvisionnement en eau, microséismes et impact en surface représentent pour certaines parties prenantes autant de « menaces ». Changer cette perception demandera à la fois pédagogie et transparence vis-à-vis des communautés locales.
Dans cet ouvrage qui se veut accessible aux non spécialistes, Philippe Charlez et Pascal Baylocq répondent en 20 questions à « tout ce que vous voulez savoir sur les gaz et pétrole de schistes sans oser le demander ».
Same authors books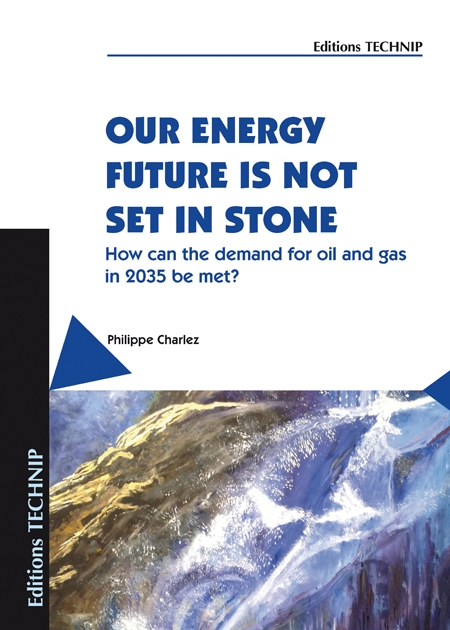 Our energy future is not set in stone
June 2014 CHARLEZ Philippe A.

Add to cart 54 $ 45 €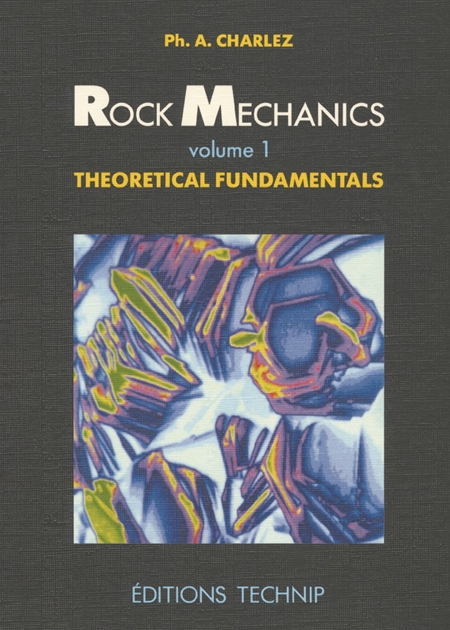 Rock Mechanics. Vol. 1 Theoretical Fundamentals
1991 CHARLEZ Philippe A.

Add to cart 144 $ 134 €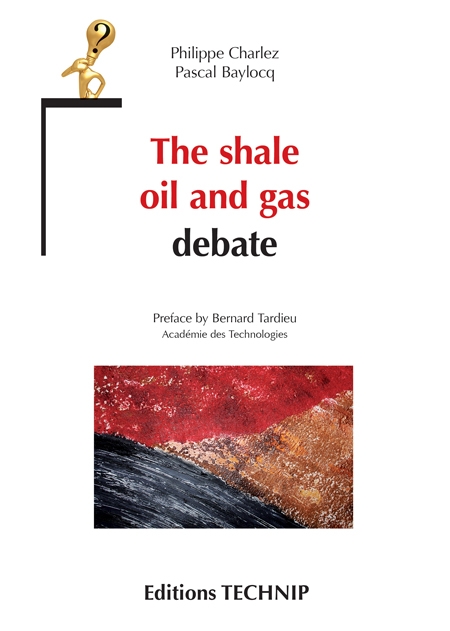 The Shale Oil and Gas Debate
May 2015 CHARLEZ Philippe A., PASCAL BAYLOCQ

Add to cart 30 $ 25 €
Same field books